So you wanna buy a good phone but don't want to waste a lot of money for it? Maybe you also don't want to have a too big screen? I was in the same situation, thus I did some research and found these models to have the best price/quality ratio for now (January 2016).
My criteria was mainly: around 5" for the screen. At least 3 GB of ram, at least 32 GB of storage (ROM) and if possible sd card support. USB type C is not necessarily a plus, but if you want to be a pioneer you'll definitively want to have a USB 3.0 phone (it's the future).
For the specs I saved a link to gsmarena. Since these (besides the OnePlus X) are phones marketed mainly for China, I added some resources to XDA forums for debloated ROMs, to add Play Store etc.

OnePlus X
OnePlus X
266 USD
white, 286 USD black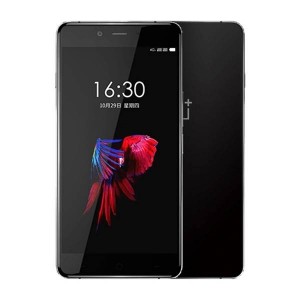 In short: 5.0", 32GB ROM, 3GB RAM, Snapdragon 801 CPU, sd card
OnePlus X specs
I've put this phone first in this list, because it's marketed for Europe/USA. Thus you won't have to spend time to install a custom rom to get rid of the Chinese apps, or to install Play Store. 2 of my colleagues at work bought this phone, and the only thing they don't like is that it's slippery. Else they are completely satisfied with it.

Xiaomi Mi 4c
Xiaomi Mi 4c
209 USD
 (price checked and updated on 2016-09-13)
Xiomi Mi 4c only 125 USD (cheaper edition with 2 GB RAM and 16 GB ROM)
For 125 USD it's a limited offer valid till September 2016. I own the "normal" edition and just ordered this as a spare one. Highly recommended.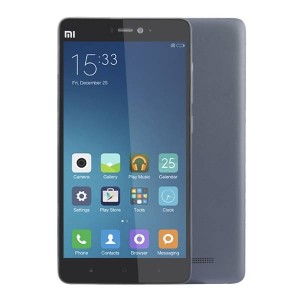 In short: 5.0", 32GB ROM, 3GB RAM, Snapdragon 808 Hexa-core CPU, no sd card, USB type C, fast charge
Xiaomi Mi 4c specs
I've never tested MIUI, but it seems that this operating system is quite nice, thus I decided to give it a try and order this promising phone. Check MIUI 7.0 on androidcentral. Stay tuned for more updates when I receive this phone, or google for reviews.

LeTV One Pro X800
LeTV One Pro X800
292 USD
(silver)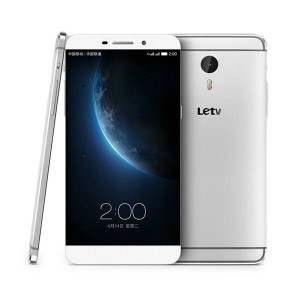 In short: 5.5", 32GB ROM, 4GB RAM, Snapdragon 810 CPU, no sd card, USB type C
LeTV One Pro specs
[Letv x800] RuschROM (Stock debloated)
This is a monster. It seems to have a overheating problem during high usage (games). You'll also need to install a custom rom to get rid of all the Chinese stuff. The price is quite nice. If it wasn't for the fact that I was curious about MIUI, I would have definitively ordered this one.

Accessories to buy for USB type C phones
If you, like me, need sd card support e.g. to check pictures or videos taken with an external device, such a GoPro, or maybe from your reflex camera, you may need to have some adapters. I found those particularly handy:
USB 3.1 Type C Male to Micro USB 2.0 5P Female Data Adapter (3 USD)
2 in 1 USB2.0 and USB 3.1 Type C TF SD Card Reader (7.9 USD)