If you are a shopaholic, drone addict, don't own yet a compact drone, you are tempted to get one, you are looking for special deals, or waiting for Christmas: have a look at this interesting idea for a present or just for fun.
Buy a small quadcopter before buying a bigger, more expensive drone. If you don't know this website yet, give it a try: it's where I purchased all my mini drones, drone accessories and spare parts.
I recently ordered a few mini drones with camera, to connect to the smartphone/tablet. I will review them soon, asap I receive them. For now I wanna share the most unique one (which I've just found a few days ago):

Eachine E50 WIFI FPV
Eachine E50 WIFI FPV With Foldable Arm Altitude Hold RC Quadcopter RTF
 - only 
42 USD !!!

(price checked and last updated on 2016-12-20)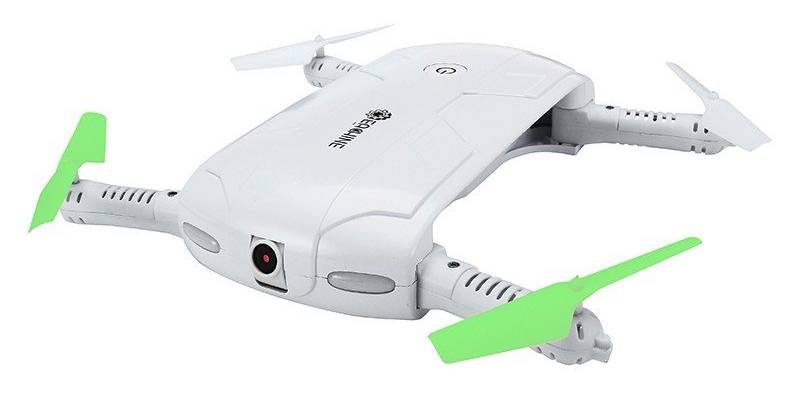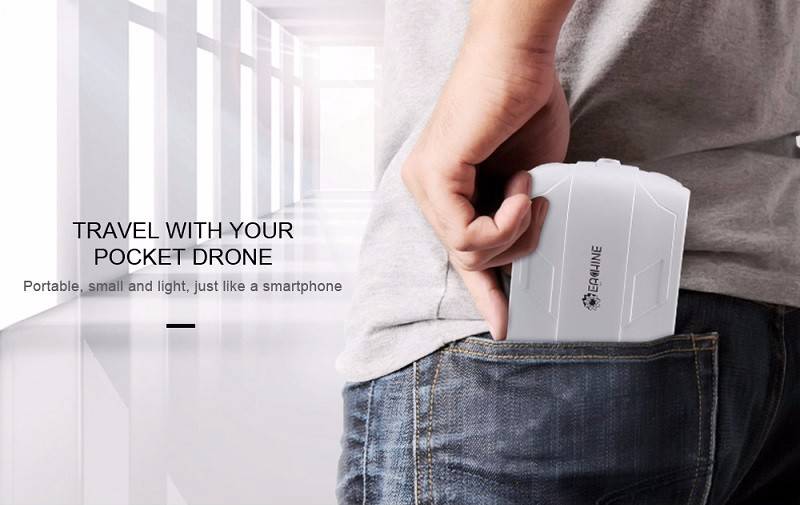 Weight: 73g
Control distance: about 40m
Control: via WIFI UFO app
Flying time: 8 - 15min
Battery: if you own other Eachine mini drones you may re-use the ones you already have
It's a mini quadcopter with camera (advertized for selfies) and 
foldable arms
.I believe that this could be an awesome choice for a beginner: it has a built-in barometer to hold the altitude, a feature that I don't easily find in other mini drones for this price, thus a big plus. I really like it because it reminds me the DJI Mavic Pro compact drone! Of course you can't even compare this with the Mavic, but still, it looks fun and costs just a fraction. Looking forward to receive it!